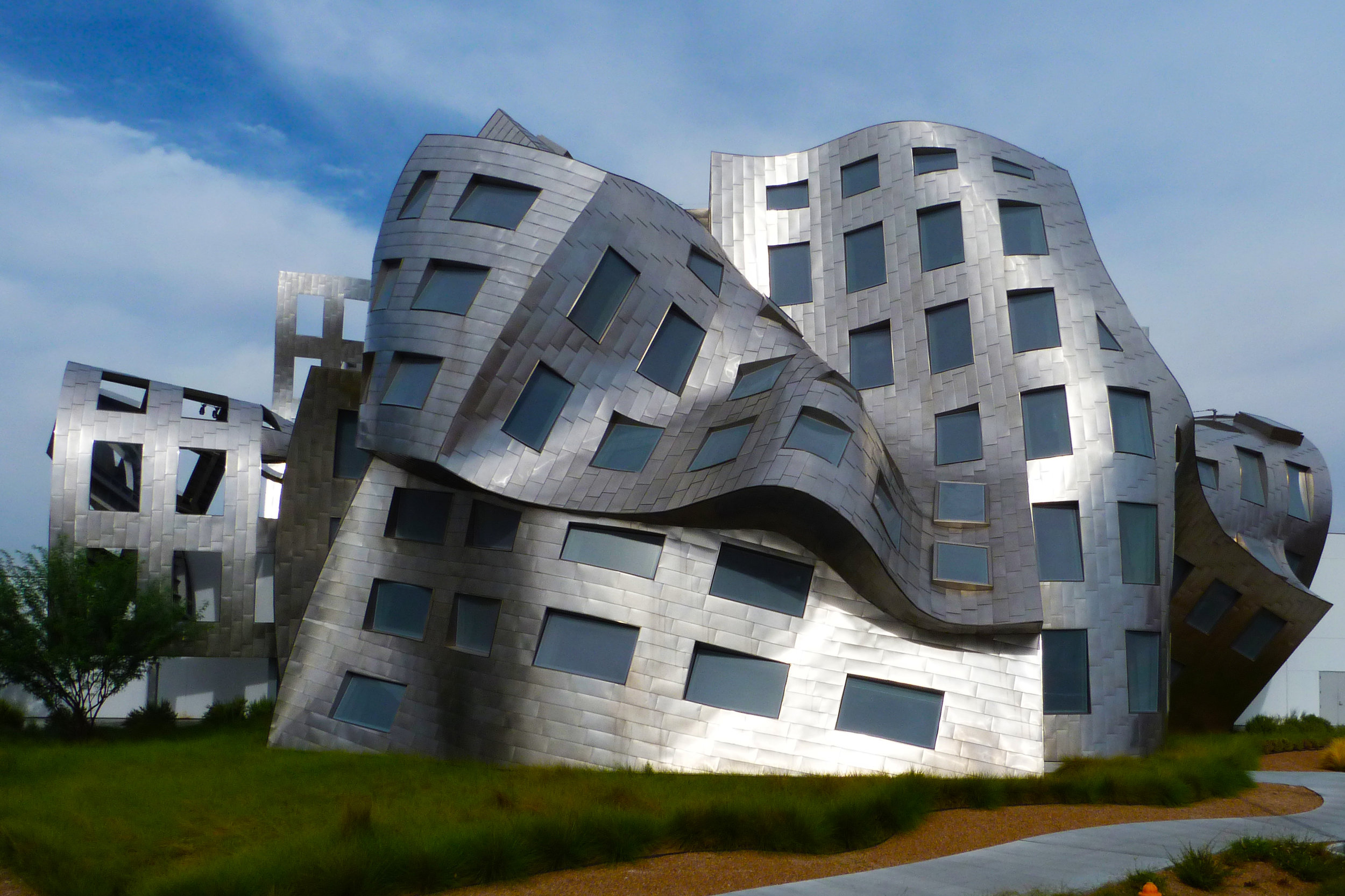 Shining a bright light on building design & maintenance philosophy: Catalyze your building's surfaces to work for you!
Reduce: Labor costs, energy usage, water usage & waste
Improve: facility maintenance, infection prevention, air quality, occupant wellness + productivity
Produce: Safer, healthier, more attractive buildings that actively remove pollution from our environments indoors and out!
When your team is off the job, your building has your back!
Square One Solutions is a growing network of diverse suppliers, vendors and service providers. We recognize our deepest insights have come from our customers and our scientific community, and together they've given us the feedback needed to widen and transform our mission from reducing infection rates in healthcare to improving the wellness of all occupants under any roof. Building this bridge from Hospitals to homes means challenging conventional wisdom on building design and maintenance practices while capitalizing on synergies in our built environment utilizing emerging & advanced Clean Technologies. Government organizations and businesses large & small work with us to drive down maintenance costs, improve patient/employee health and safety, increase productivity, and provide a net environmental benefit enhancing their sustainability efforts. We take pride in finishing our work with a green thumb, so not only do our solutions deliver improved efficiencies with heightened environmental awareness, but do so with scale and economy that is practical for the average consumer as well as a large Health System or University. The daily consumer can take advantage of our niche technologies for their family's wellness and efficiencies in home maintenance through a variety of our products and services.
Square One Solutions, LLC
Providing building innovations to our developing communities!
Square One Solutions, LLC
Providing sustainable building innovations that lower operating & maintenance costs while improving occupant safety and well-being. Bringing the 4th "R" to light: Reduce, Reuse, Recycle, REVERSE!
…Your one-stop chemical & facility supply company…
Working with leading product manufacturers, networks, and scientific advisers, SOS provides advanced and affordable Clean-Tech solutions. We continue to expand our product portfolio reflecting the evolution of best practices by replacing archaic products and processes. Our goal is to set new standards in: Healthcare, K-12 & University, Residential to Industrial. We believe our environment shapes us as much as we shape it, so our actions and engagement aim to inspire others to join us in becoming better stewards of the environments in which we interact. As a HUB-Zone entity we believe in creating equitable opportunities to provide safer living, learning and work environments. As we continue to grow, SOS will develop disruptive technology for better healthcare delivery and a healthier world for all.
During the day-to-day, our consultative approach utilizes process mapping to quantify risk-gaps within healthcare facilities, transportation systems, manufacturing processes, schools, businesses and homes. Utilizing various measuring and monitoring tools, we characterize environments with unique profiles that give us actionable data to analyze. After pin-pointing your exposures relative to your work-flow, SOS will implement the appropriate solution that closes the risk-gap, reduces waste & cost while improving functionality and productivity. Sometimes, less is more. We provide the technology and solutions that enable your organization to achieve more…by doing less!
Contact us for a friendly consultation to see how Square One Solutions and/or our Partners will help you take a green step forward with solutions that save: time, money, energy and lives!
-CONSULTING PARTNER-
Specialties: treatment/constructed wetlands, biofilm analysis, wastewater treatment, water reclamation, groundwater recharge, multivariate statistics, surface and stormwater treatment, in-situ bioremediation, algae biotechnology, microbial ecology, environmental toxicology, oceanography, limnology, analytical chemistry, virology, biogeochemistry and molecular biology.